Magic spices of Indonesia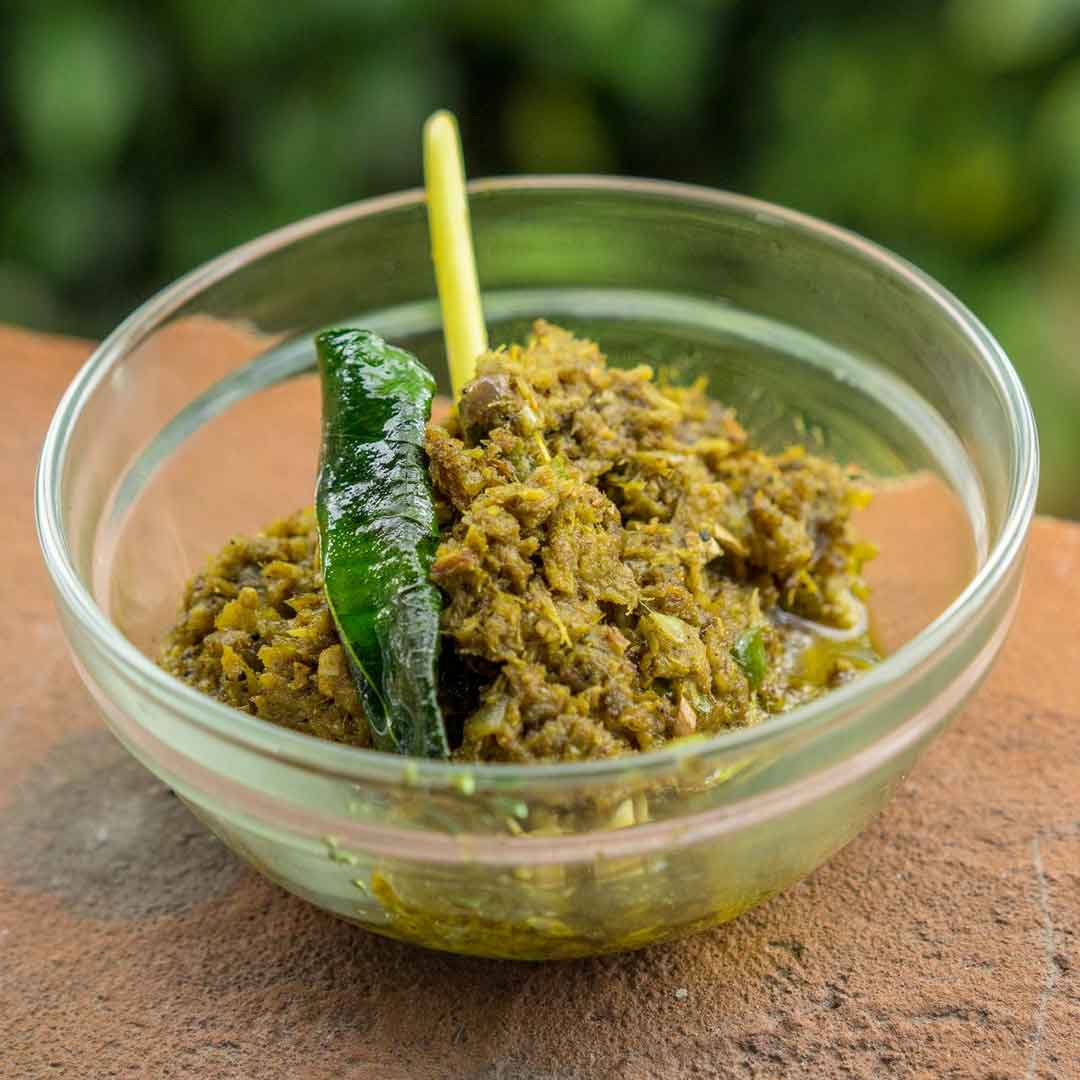 Bring some magic to your table
Bumbu Genep is the basis of nearly every Balinese dish and contains 13 magical spices. It is believed to have been part of Balinese history for more than 2,000 years delivered as a present from the gods to the five children of King Pandu.
Discover more by reading The Betutu Story
Ingredients
1 cup galangal, peeled
¼ cup turmeric, peeled
¼ cup kencur, peeled
¼ cup ginger, peeled
3 pieces lemongrass
12 pieces small green chillies
1 cup shallot
¾ cup garlic, peeled
4 – 5 pieces candlenut
1 tablespoon coriander seeds
1 tablespoon black pepper
1 tablespoon dried shrimp paste
½ tablespoon long pepper
½ teaspoon clove
2 tablespoons wewangen Balinese spices (2 teaspoons coriander seeds, 1 teaspoon black pepper seeds, ¼ teaspoon nutmeg)
2 pieces salam leaves
Oil for frying
Method
Finely chop all ingredients except salam leaves or blend if not up to doing it traditional way.
Then fry out the paste with oil and salam leaves until fragrant.